Interesting projects, smart colleagues and a great salary
Stepping on board the Rocket
1

2

Send us your contact details and let us know what you can bring to the table.

3

We will contact you at the speed of a rocket!
We boast a nearly painless recruitment process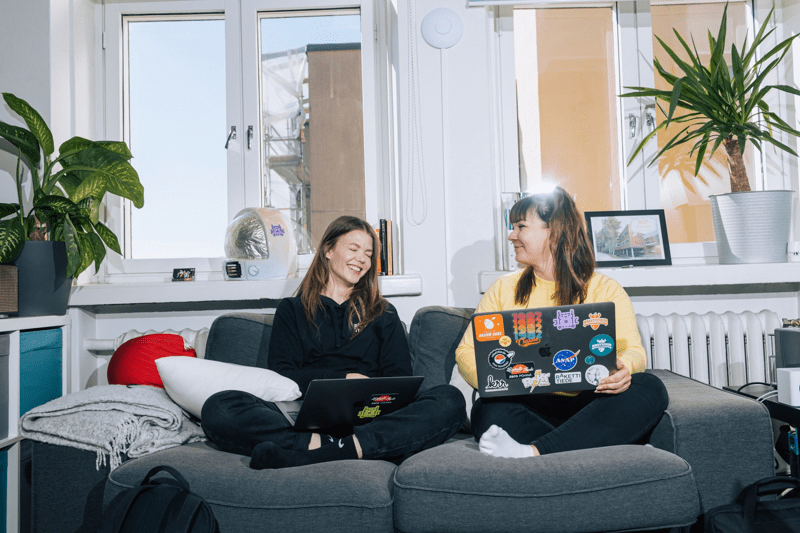 1.
There's no need to prepare for the first call; the purpose of the casual chat is to test the waters and see whether we could be a good match.
2.
Next, we (e)-meet, talk and look at some code you think is representative of your work – in other words, this is not a typical "Code till you drop" meeting.
During the technical chat, we'll talk a bit more about software development, you and your work history.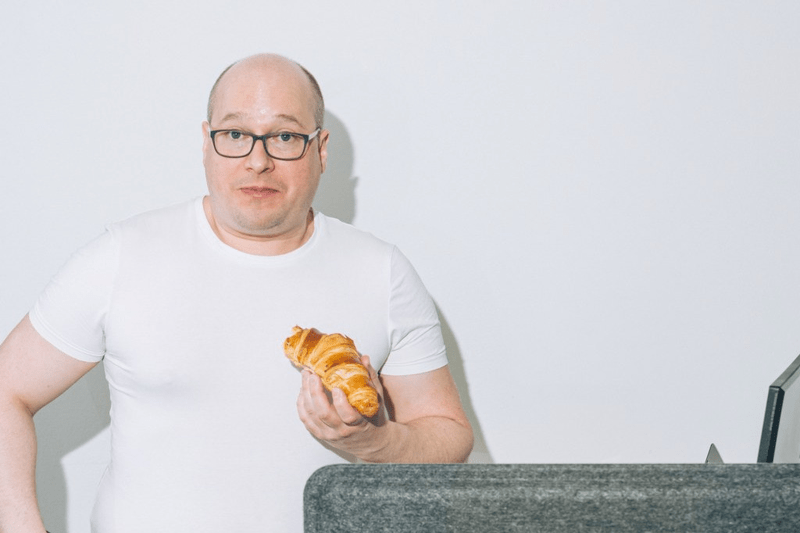 3.
On a date with developers, our rocket scientists will tell you what working on board the Rocket is really like.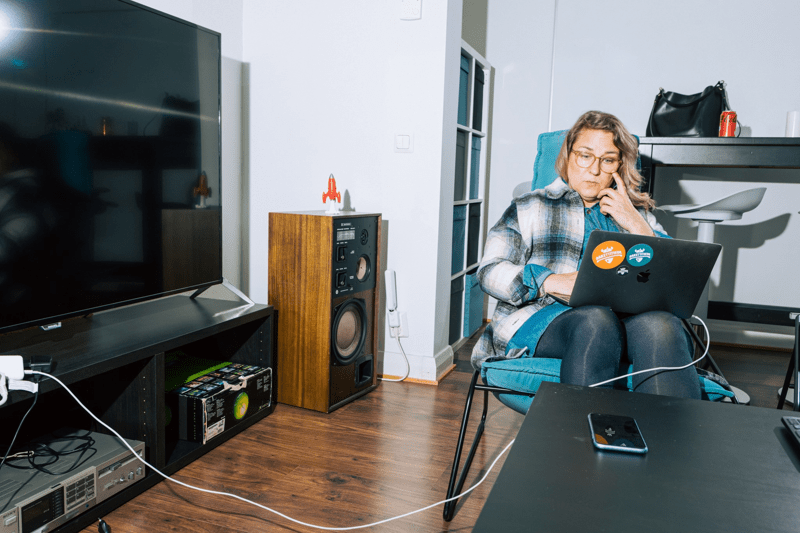 4.
The (remote) meeting with our rocket accelerators and CEO lets us get to know each other a bit better. We'll also map out things like your interests, so that we're able to match you up with suitable assignments if we end up signing a job contract.
5.
Welcome on board the Rocket! If after all these stages the interest is still mutual — congratulations and welcome aboard, fellow rocket scientist!
(Too) frequently asked questions
We believe in properly compensating our developers for their hard work. In Rakettitiede's salary model, the gross amount paid to the developer is 50% of the invoice charged to the client. To put it in the most beautiful language in the world, numbers:

If the billed hours amount to 158 hours per month and

- the hourly rate is €95, the salary is €7,505 per month,

- the hourly rate is €100, the salary is €7,900 per month,

- the hourly rate is €105, the salary is €8,295 per month,

and so on.

The average hourly pay also determines the payment for annual leave as well as holiday and sickness allowance. In other words, taking holidays and sick leaves into account, the consultant receives approximately 60 percent of the invoice charged to the client.

In 2021, the average annual salary of a rocket consultant with full holiday compensation was about €94,000.


Annual leave is determined by the collective agreement of the ICT industries, and holiday pay (+ holiday bonus) is paid according to the average hourly rate. The holiday times are flexible but need to be agreed with the client.

It's also possible to take an unpaid leave — we value a good work-life balance.


Sick pay is also paid according to the average hourly rate. If your child gets sick, you can take care of them at home for 3 days. We also have a care service if you want someone else to entertain the little patient.

In addition to a hefty pay package, our benefits are exactly the same as those of the best companies in the industry, but with us you get to choose the projects that you enjoy the most. We believe that the best work is carried out by people who work on things that they're genuinely interested in. We employ smart and helpful people who help to create an open, transparent and fair culture in which things are called by their real names. You will meet your fellow scientists not only during client work but also at summer and Christmas parties as well as other events and excursions we organise throughout the year.

Our other benefits include:

🎩 the opportunity of becoming a shareholder

⛑ comprehensive medical expense insurance

🧠 psychological conversational support (Auntie)

🚸 on-call child care service; and

🛠 basic stuff like the opportunity to choose your own tools (+ internet connection for your home) as well as phone and lunch benefit.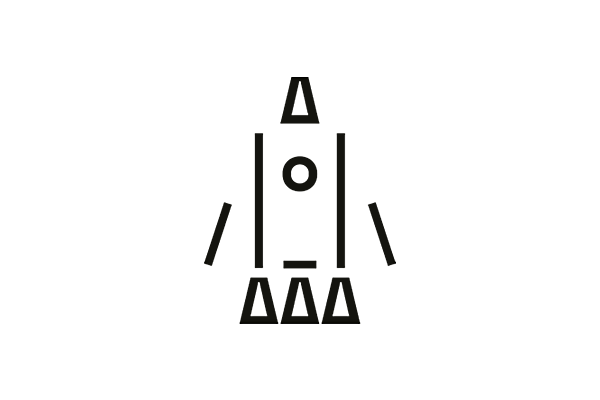 Stay in orbit
Don't miss out on our rocket scientist propaganda. Subscribe to our mailing list! We won't spam you. Not more than once a moon, we'll send you interesting software development-related content that we'd be happy to read ourselves.

Have any questions? Call us or send us a message!
Tessi Reispakka

Growth Lead aka Rocket recruiter – ask about anything!

+358 45 213 2234

Marko Saaresto




Vice Commodore - ask about programming!

+358 44 380 0013

Juha Huttunen

Beloved leader – ask about business!

+358 40 756 2892
About Rakettitiede Oy
Rakettitiede employs the best software developers in the country. Their experience, insight and exceptional skills help to solve even the trickiest of challenges. #LightYearsAhead
Already working at Rakettitiede Oy?
Let's recruit together and find your next colleague.